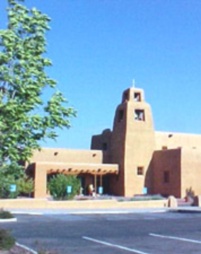 Government Services
In August 2009, Prime Electric moved forward in dedicating staff to bid and perform federal contract work within New Mexico. Through various federal contracts, Prime Electric has become skillful at managing small and large projects involving specialized regulations with demanding quality controls and environmental reviews while maintaining the highest safety standards. Prime Electric employees have extensive experience working with federal and state government agencies for electrical contracting projects. Prime Electric most recently completed a successful project for the DOE in Loa Alamos, and is looking at continuing to work there, as well as other government facilities in New Mexico.
We offer a wide range of services for government contracts, including:
Preconstruction planning
Design Build
Estimating Budgeting
Scheduling
Procurement
Electrical remodels
Panel & breaker replacements
Specialized equipment installation
New construction electricity installation
.