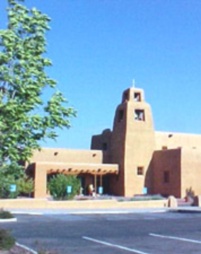 Mission Statement
To provide our customers with the highest standard and quality installation, service and professionalism.


Our Commitment
As a Labor Agreement contractor, Prime Electric, Inc. offers stability, quality labor and a superior end product. Superior quality service is a top priority with Prime Electric, Inc. The quality reputation of the company is paramount in the marketplace.


Project Capabilities
In 2004, Prime Electric, Inc. completed an $10 million project in addition to numerous other smaller contracts. Crew size is dependent on the project size and requirements. Tools and equipment are provided as necessary to meet the job and crew size.


---
Memberships
National Electrical Contractor's
Association (NECA)


American Subcontractors
Association (ASA)

Associated General
Contractors (AGC)